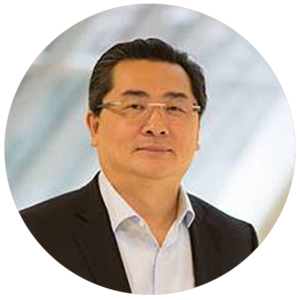 Daniel is currently Academic Program Director for Graduate and Undergraduate Global Supply Chain Management programs at Portland State University.
He has over 20 years of progressive leadership expertise in logistics, supply chain management, business system and strategy consulting. Most recently with Vestas where he was the Global category, sourcing manager. Prior to that, Daniel was the Vice President of Logistics and Supply Chain Management at North Pacific. North Pacific, a Portland based wholesale distributor of building materials, industrial wood products and other specialty products with sales over $1.2 billion annually. Daniel served as the director of supply chain process improvement at Longview Fibre Company in Longview, Washington. At Sapient, he led their Asian expansions and launched Sapient's consulting subsidiary in Tokyo, Japan.
Daniel's background also includes studying the impacts globalization, information technology development and business management framework. He received a bachelor degree in electrical engineering from Oregon State University and a Master degree in the management of science and technology from the school of OGI/Oregon Health and Science University. He is a past president and current board member for the Pacific Northwest Association of Rail Shippers.